We're on a break here at Korean Photography Books, but I have a quick bonus post for you.
The NY Art Book Fair is coming up. I took a quick look through the list of exhibitors on the off chance there might be a publisher I could reach out to regarding an interview, and lo and behold there is one from Korea. A small publisher. A self-publisher, really.
Antic-Ham is a Seoul based artist who makes wonderful artists books by hand. Her books meander through photography, illustration, collage, assemblage and poetry. I purchased a handful of photo centric books through her site. They arrived neatly wrapped–like gifts. I'll definitely be writing about these books either individually or as a group this fall. In the meantime, everyone loves a good unboxing so below is the unwrapping of the books.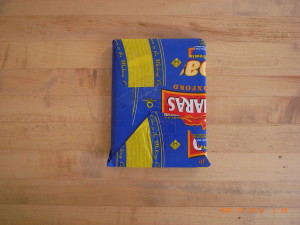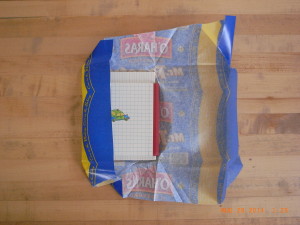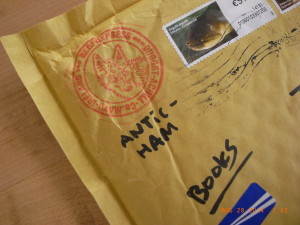 I'm looking forward to visiting the NY Art Book Fair at PS1 in September and hopefully connecting with Antic-Ham–the person and the myth. Antic-Ham, if you're reading this, I would love to conduct an interview if you can fit one into what I assume will be a very packed schedule.